Founded in the year 1998, JIGS CHEMICAL was established with a commitment to conduct business through ethical means along with a passion to ensure unmatched client service. This led to a surge in the overall growth in the national and international market.

We have established a position of significant manufacturer, exporter, trader and supplier for numerous industries including Dyes, Bulk Drug, Plastic/Rubber, Textile, Agro Products and many more. We offer a qualitative range of Intermediates like Chemicals Intermediates, API Intermediates and allied such products. Our competence to deliver outstanding products at affordable prices in the industry is highly applauded. We seek to sustain our position as well as our profitable growth through constant focus on innovation and excellence. Our market expertise, network of buyers, supplier and e-commerce tools enables us to maintain our edge in the industry.
Further, we have established a team of experienced personnel with required skills and knowledge. They help us in attaining complete client satisfaction while ensuring continuous growth in the domestic and global markets.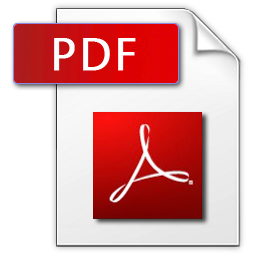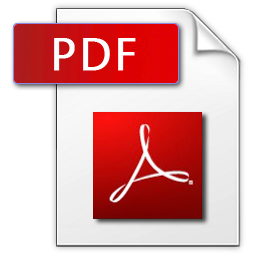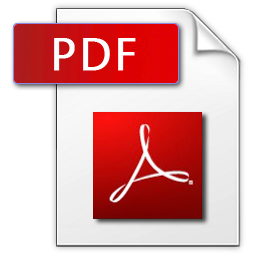 Read More